Merge your availability with
ScheduleSync
Connect your work schedule with all of your personal & shared calendars. Scheduled events will automatically block off time across your calendars.
Start your free 14-day trial, no credit card necessary.
Trusted by leading businesses & individuals
Automatically sync your calendars
ScheduleSync copies events across each of your connected calendars. Events from your personal schedule will automatically block off time on your work schedule without exposing any event details.
"ScheduleSync makes it easy to keep my personal, family and work schedules in sync. Set it up once and let it handle the rest."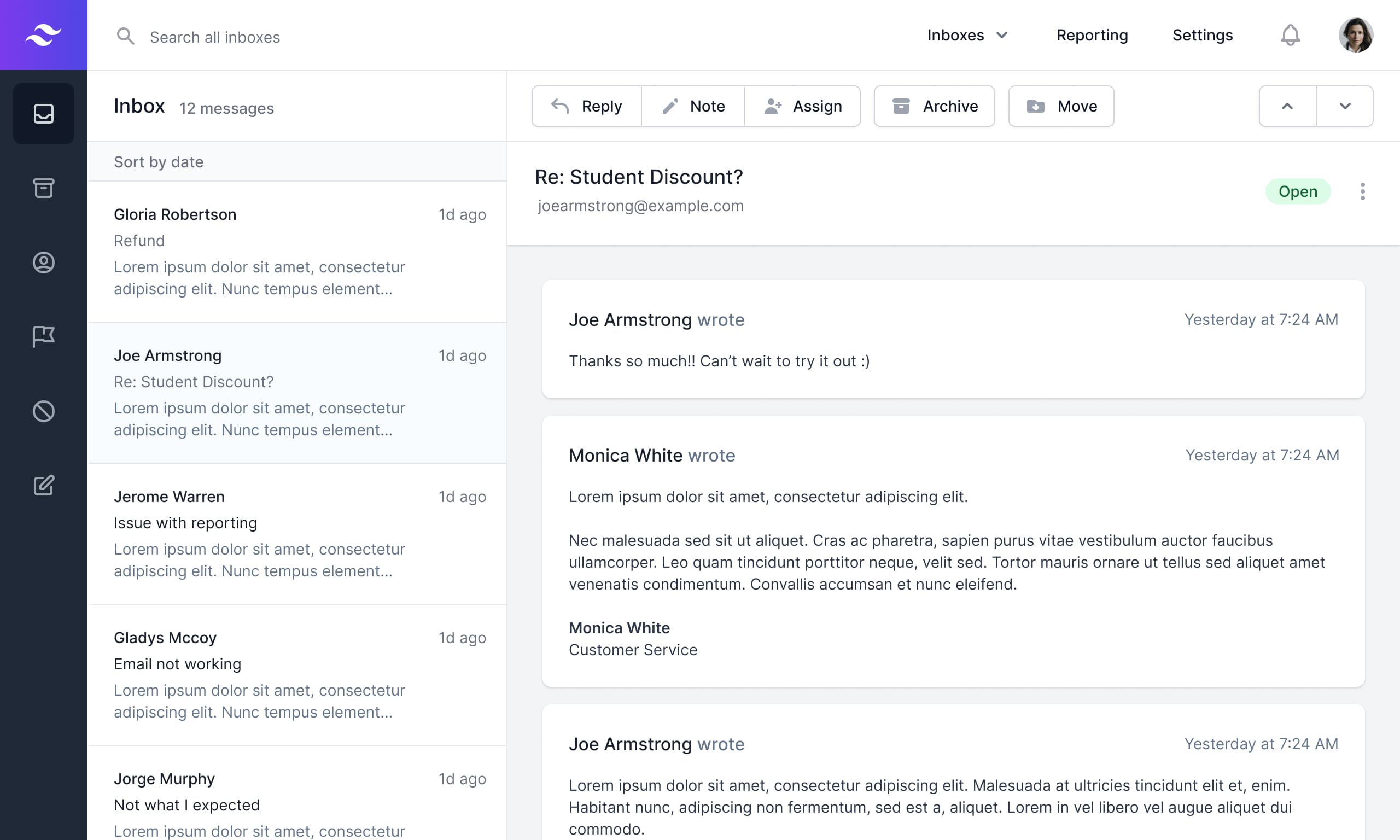 Prevent scheduling conflicts
Stop missing family events because you forgot to block time on your work calendar. ScheduleSync will keep your connected calendars up to date with all the latest changes in your schedule.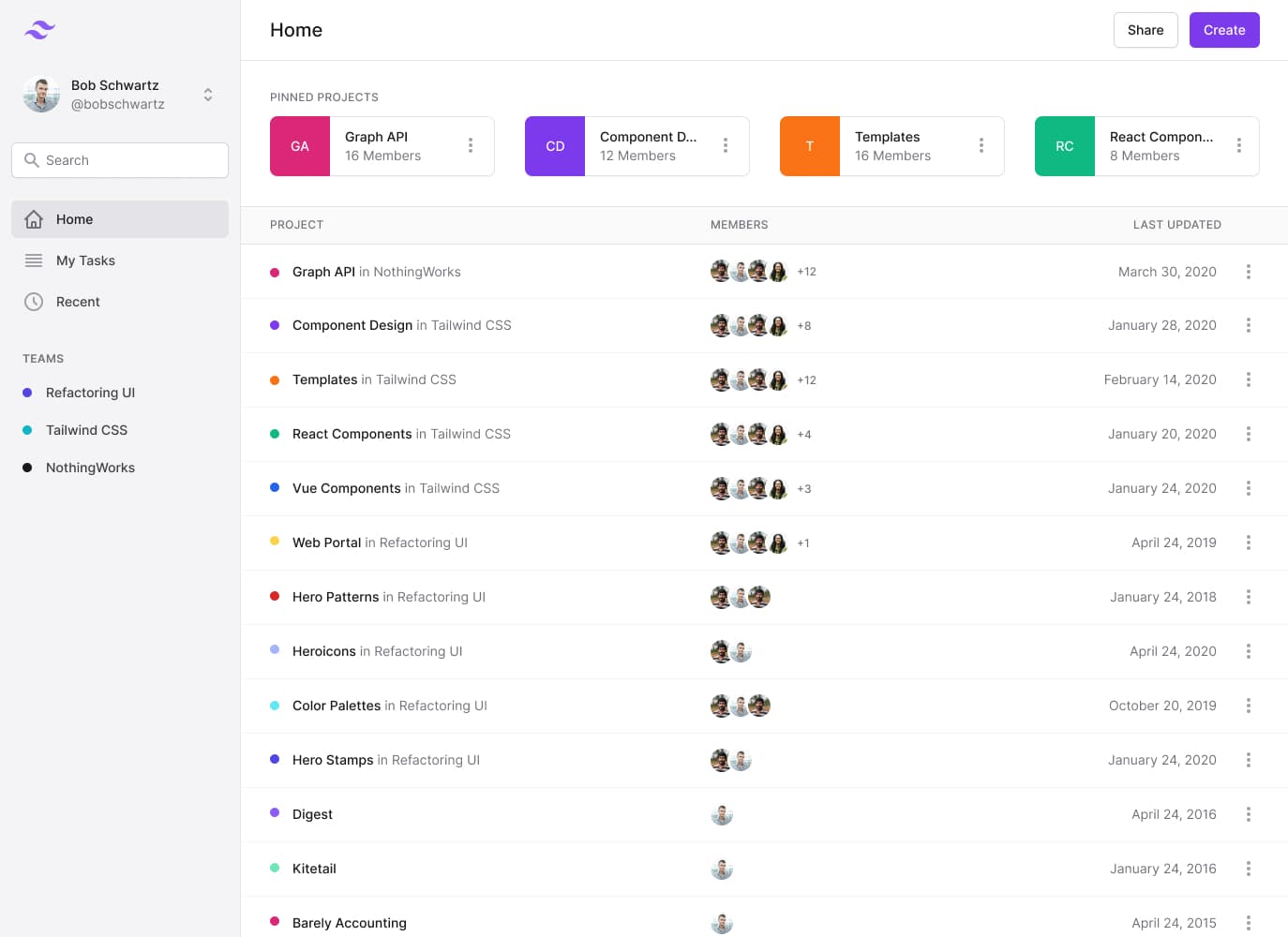 How does it work?
Connect your Google Calendars

Connect your work calendars, personal calendars and shared calendars. You can connect and disconenct your calendars at any time.

Configure your preferences

Decide which event names are displayed and how much information is synced between calendars. Block certain event details or automatically sync everything, you decide.

Customize your workflows

Need to include someone on synced events or send an email when a new event is scheduled? Create custom workflows that are automatically triggered whenever your schedule is synced.

Receive reminders & notifications

Receive a daily or weekly summary of your upcoming events. Get instant notifications if any potential conflicts are scheduled.
Ready to sync?
Start your free trial today.
Connect your Google Calendars in just a few minutes, and you'll never have worry about scheduling conflicts again.
Sign up for free